Raising a child is a sacred task and an awesome responsibility. Parenting can be one of the most rewarding roles in adult life and, at times, present the most heartbreaking of challenges. While there is no instruction manual for our children, our Parent Support Center seeks to provide a complete resource for parents in areas of their children's mental, emotional and social development and stability. Whether for a family in the throes of a crisis in desperate need of help or for parents looking to proactively equip themselves with knowledge and strategies Upward Community stands ready to provide support and guidance.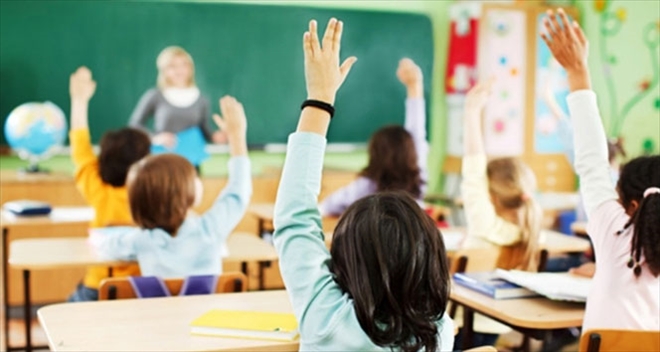 The Mozes and Helen Stern Counseling Center
The Counseling Center provides assessments, referrals, and psychotherapy services for pre-teens, teens, and emerging adults in the community. At the Counseling Center, our clients receive the upmost professional care from a licensed clinician who is culturally sensitive and trained to work with our clientele. We are a highly compassionate and thoughtful team who takes pride in meeting the individual needs of the clients. Additionally, we are paneled with select insurance companies and also provide a sliding scale option to make therapy affordable and attainable for our community.
Teachers, principals, rabbis, and other community leaders are often the first line of defense in identifying and combating social and emotional weaknesses. Upward Community partners with local schools to provide guidance and resources to administration and faculty on best practices in a variety of areas facing educators today. Community leaders, such as rabbis and organizational heads, receive training and guidance appropriate for their constituencies. Topics include: identifying substance abuse, promoting social/emotional literacy, legal aspects of mandated reporting and more. Additionally, school faculty can request targeted consultations at anytime to address acute issues that students may be experiencing.
When a child is engaged in risky behavior, the worry and heartache of the parents is tremendous. Additionally, they are often contending with emotions such as their own guilt and anxiety. The turmoil in their household can negatively affect the relationship between spouses and between them and their other children. The Parent Support Group allows these parents to share with others going through similar experiences and recognize that they are not alone. The group is a non-judgmental community of peers. The participants share ideas and strategies with each other and, through their mutual support, they share hope
Not every parenting challenge is a crisis, but oftentimes parents would like advice as to how to deal with a specific circumstance or incident in their child's life. Parenting books and other resources abound, but there is no substitute for the individualized guidance of an experienced professional who keenly understands the situation. Our devoted and expert staff stands ready to counsel parents over the phone or in person about any issue confronting their family and help them find appropriate strategies and sustainable solutions.
Broad awareness and education for parents in our community is key to a healthy environment in which to raise emotionally strong and spiritually connected children. As our society changes ever more quickly, parents need to stay abreast of cultural developments and challenges that face our youth. Upward Community arranges for renowned and expert guest lecturers to present on a host of topics relevant to all parents in the community. These presentations are geared to educate, motivate and, ultimately, to empower parents to best support and facilitate their familys growth.