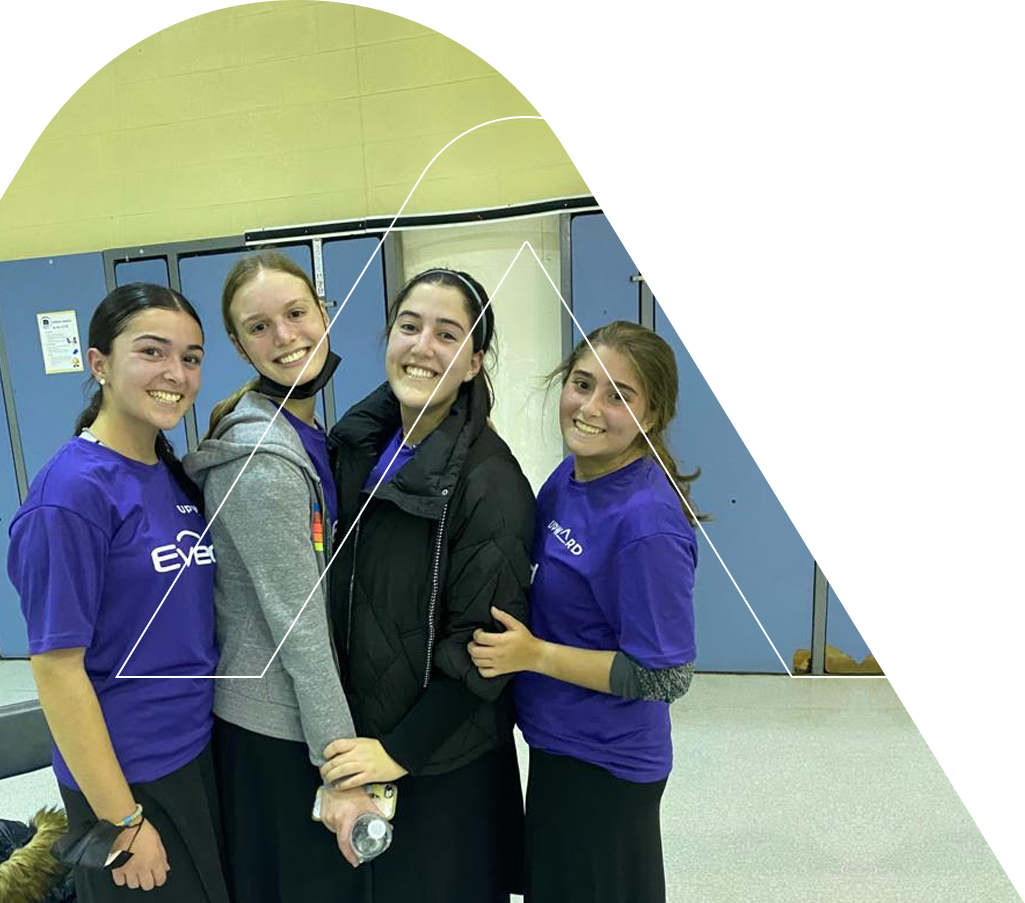 Welcome
to Upward Community!
Upward Community has had the privilege of serving the Chicago Jewish community through its focus on mental health since 2008. We hope that you will take the opportunity to explore our website and discover the plethora of services and programs we provide.
Each of these services have enabled the families of our community to gain greater insight, overcome challenges and continue their journey upward.
Under our new name, we are taking all that we have done and expanding, growing and multiplying our impact. We want to thank you for being here and in joining us in helping our Upward Community.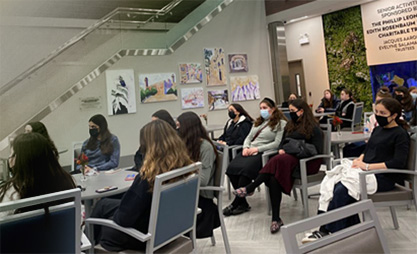 Utilizing comprehensive and cutting edge curricula, Upward facilitates interactive prevention classes and workshops in local elementary and high schools.
The Barry and Harriet Ray Step up To Healthy Living Curriculum
School Workshops
Teacher Trainings
Community Lectures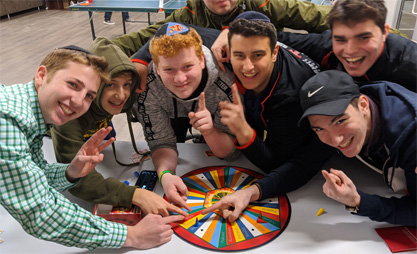 Upward provides a wide range of activities, designed to support and uplift children, teens and young adults.
The LevelUp Lounges
The Upshots Basketball Leagues
Weekend Retreats Supported by the Walder Foundation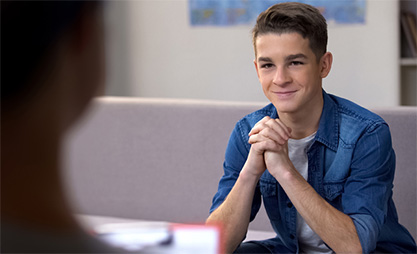 Upward's clinical services include therapeutic programs to help children, teens and young adults overcome their struggles with mental health.
The Mozes and Helen Stern Upward Counseling Center
Parent Support Groups
Social Skills Groups
Art Therapy Groups
Professional Development
What people are saying about Upward Community
The Mozes and Helen Stern Counseling Center
"I used to be pretty hard on myself. Anything I did, I would think about it a lot and second-guess myself. But after working with my Upward therapist, I now know how to dust myself off a lot faster and those things don't knock me down anymore."
LevelUp Lounge
"Because of Upward, Wednesdays were always my favorite day of the week in high school! Hanging out with my friends outside of school at the girls lounge was such a nice thing to have in the middle of the week, and the Upward staff were always there with a giant smile and a listening ear."
Project Impact Program
"I love being a part of the teen influencer program because of the fun volunteer programs I get to be a part of and the new people from other schools who I am able to meet and learn from them."
"I really love the Project Impact program because it gives us a chance to give back to the community and help organizations or people who are in need. We get to gain a sense of teamwork and unity from working together."
UpShots League
"The Upshots basketball league has given me and my friends the chance to work on our skills and improve our teamwork in a fun and competitive environment. While anyone can join the league, the coaches and staff create a serious atmosphere which encourages us to play hard."
The Barry and Harriet Ray StepUP to Healthy Living School Initiative
"I loved it when our teacher from Upward Community came to our class to teach us about mental health. He made it fun and relatable. The classes about confidence and healthy decision making really helped me in my life."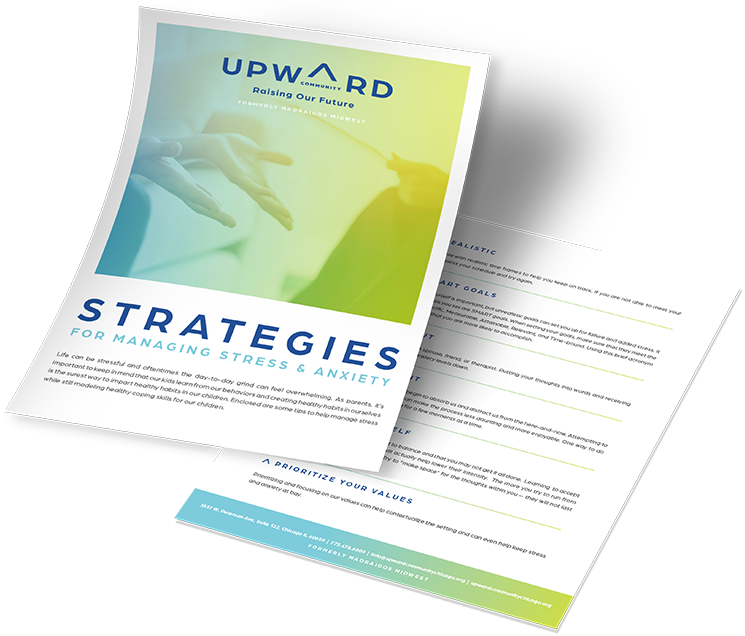 Upward Community is committed to developing emotionally healthy children, teens and young adults. We empower youth by creating safe spaces dedicated to fostering connections and building resilience, while supporting parents and educators as they navigate the challenges of raising children into healthy adults.