How to Talk to Your Kids About Coronavirus
Looking for more easy, helpful tips on how to discuss the Coronavirus with your children?
Here are some links you may find useful
We will continue to update this page as more information becomes available.
If you or anyone you know needs help during these trying times, please email us at info@upwardcommunitychicago.org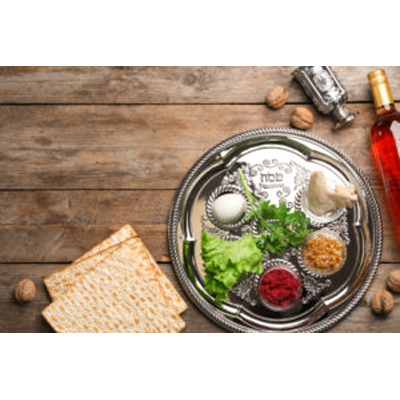 Making the most of our Seder:
Interactive Sheets and Resources for the Whole Family
Letter from Upward Community
How to Talk to your Kids about Coronvavirus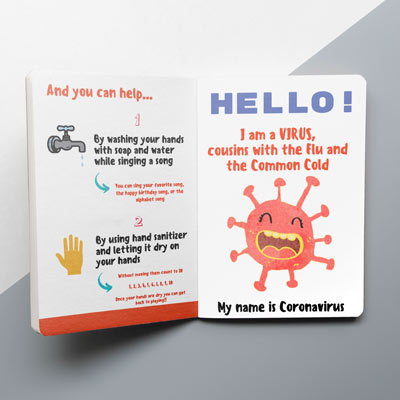 COVIBOOK
This short book to support and reassure our children, under the age of 7, regarding the COVID-19. This book is an invitation for families to discuss the full range of emotions arising from the current situation. Manuela Molina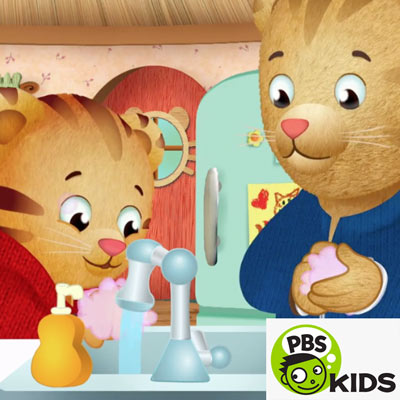 How to Talk to Your Kids About Coronavirus
Anything that's human is mentionable, and anything that is mentionable can be more manageable. When we can talk about our feelings, they become less overwhelming, less upsetting and less scary. Deborah Farmer Kris, PBS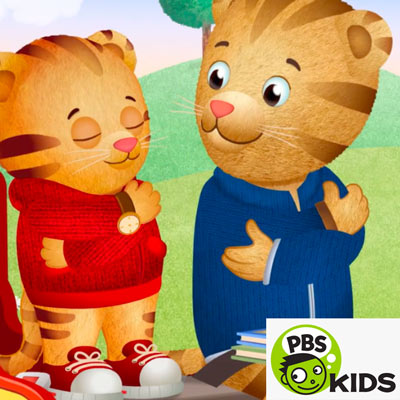 How You and Your Kids Can De-Stress During Coronavirus
Research shows that just being in the presence of a compassionate, safe adult can help kids calm down. As families, we can be that person for each other. – Deborah Farmer Kris, PBS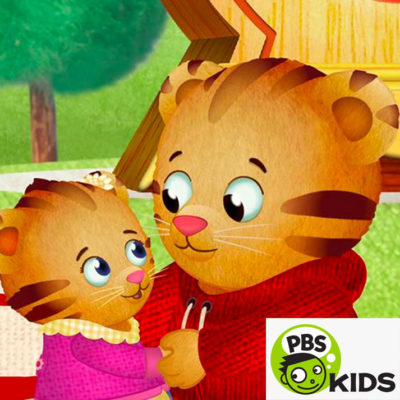 Helping Kids Navigate Scary News Stories
Encourage your kids to share what they already know, let them ask questions, and then offer simple, age-appropriate, clarifying information. For my slightly older kids, we try to help them distinguish between truth and rumor. Eric Rasmussen, Ph.D.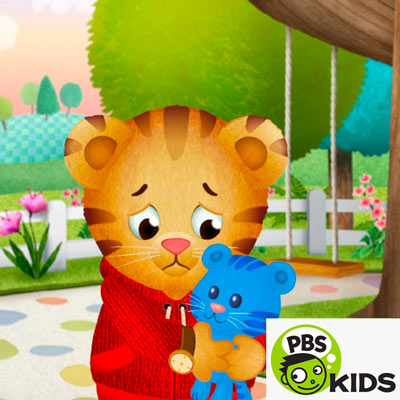 Helping Children with Tragic Events in the News
When children are scared and anxious, they might become more dependent, clingy, and afraid to go to bed at night. Whining, aggressive behavior, or toilet accidents may be their way of asking for more comfort from the important adults in their lives. Fred Rogers Productions, PBS